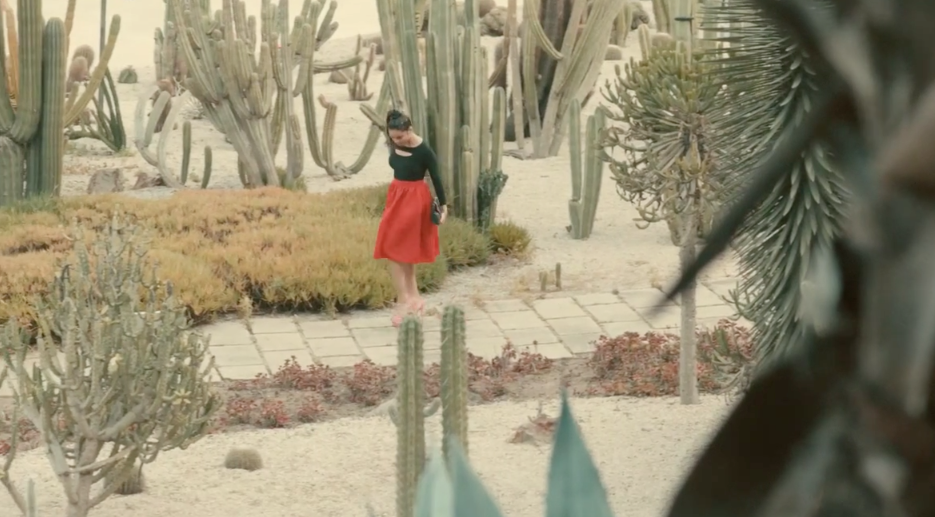 head over heels _
Head over heels / nowness
https://www.nowness.com/story/head-over-heels-twun-yvein-monq?utm_source=facebook&utm_medium=mobile&utm_campaign=share
Tovább
Chlöe Howl _
Chlöe Howl (born 4 March 1995) is a British singer-songwriter. She will release her debut studio album, Chlöe Howl, in 2015 through Sony Music and Columbia. She was nominated for the BBC Sound of 2014.
https://www.facebook.com/chloehowlofficial
Tovább
nightdrive party _
/NIGHTDRI▽E TWICE A MONTH FOR YOUR HEADNODDING PLEASURE, REGULAR PLAYER'S: NAKEDKOOL, ZOVEK, EIRIK, HEADSHOTBOYZ/
passion pit _
Passion Pit is an American indietronica band from Cambridge, Massachusetts, formed in 2007. The band consists of Michael Angelakos (lead vocals, keyboards), Ian Hultquist (keyboards, guitar), Xander Singh (synthesizer, samples), Jeff Apruzzese (bass, synth bass) and Chris Hartz (drums, percussion). All of the band members attended the Berklee College of Music in Boston, with the exception of Angelakos, who attended Emerson College.
The band culled their name from the Variety Slanguage Dictionary, a glossary of Variety '​s frequently-used slang, which was provided by the Hollywood insider publication to help not-so-savvy readers decipher its content. The magazine used the term to refer to drive-in theatres, because of their privacy and romantic allure for teenagers.
Tovább
chet faker _
Chet Faker (born Nicholas James Murphy; 23 June 1988) is an Australian electronica musician. In 2012 he signed to Downtown Records in the United States and issued an extended play, Thinking in Textures
Nick Murphy has played for a band called Sunday Kicks, and an electronic/dance duo "Knicks". He has also played under the name of Atlas Murphy. Murphy decided he needed to play under a stage name after people came to his shows thinking he was a different and already established musician named Nick Murphy. He settled on the name Chet Faker as an homage to Chet Baker: "I listened to a lot of jazz and I was a big fan of … the way he sang, when he moved into mainstream singing. He had this really fragile vocal style—this really, broken, close-up and intimate style. The name is kind of just an ode to Chet Baker and the mood of music he used to play—something I would like to at least pay homage to in my own music." Other influences he has cited include Bob Dylan, as well as his mother's Motown albums and his father's "chilled out Ibiza CDs".
He first rose to prominence after his cover of Blackstreet's "No Diggity" went viral online, reaching #1 on the Hypemachine chart in May 2011. He released his first EP Thinking In Textures on 22 March 2012 to positive reviews, being described as "wonderfully loungey" and praised for its ability to "mix subtlety with impressive beauty".The EP was also popular with fans, with single "I'm Into You" landing at number 24 on the 2012 Triple J Hottest 100 chart.
Faker has worked with several other artists since the release of his debut EP, including collaborations with Flume and remixes of songs by MS MR and The Temper Trap. He was a featured vocalist on Say Lou Lou's "Fool of Me", which was named Best New Track by Pitchfork in May 2013.
He released a new single featuring Kilo Kish on 12 August 2013. In September of 2013, Flume announced that he and Faker had recorded an EP, stating that the final result "doesn't sound particularly like Flume or specifically like, you know, a Chet Faker record it really is kinda like a hybrid of both sounds going to one" and he feels like everything they did with the EP "was collaborative about the whole effort, and I think that shines through." Faker's debut album, Built on Glass, was released on 11 April 2014, which was preceded by the release of lead single "Talk Is Cheap" and its accompanying music video on 11 February. The album debuted at number 1 on the ARIA Charts.
Tovább
Arctic monkeys _
Az Arctic Monkeys egy indie rock együttes az angliai Sheffieldből. A 2002-ben alakult együttes jelenlegi tagjai: Alex Turner (ének, gitár), Jamie Cook (gitár), Matt Helders (dobok, vokál) és Nick O'Malley (basszusgitár, vokál), aki Andy Nicholsont váltotta a zenekarban.
Az Arctic Monkeys első sikerét a "I Bet You Look Good on the Dancefloor" című kislemezzel érte el, amivel első helyre kerültek az angol kislemez-eladási listán.[1] Első nagylemezük, a Whatever People Say I Am, That's What I'm Not 2006 januárjában jelent meg, és a brit zenei történelem leggyorsabban fogyó debütáló lemezévé vált, ezzel felülmúlva az Oasis Definitely Maybe lemezét. A lemez nagy sikert aratott, és egyaránt megnyerte a 2006-osMercury Prizet[2] és a 2007-es BRIT Awardsot a legjobb brit album kategóriában. A zenekar második lemeze aFavourite Worst Nightmare 2007. április 23-án jelent meg, és több mint kétszázhuszonötezer példányt adtak el belőle, valamint jelölték a Mercury Prize díjra.[3] Az együttes továbbá 2008-ban megnyerte a legjobb brit zenekar, és a legjobb brit album címet is a BRIT Awardson.
Az Arctic Monkeys sikeréhez nagyban hozzájárult a rajongók által terjesztett demó felvételek, és az online fájlcserélők.[4] Ők voltak az egyikei az első zenekaroknak, akik az Interneten keresztül terjedtek el, ezzel megmutatva a lehetőségét annak, amerre az új zenekarok elindulhatnak.[5] Az együttes végül a Domino Records-szal szerződött le.
Tovább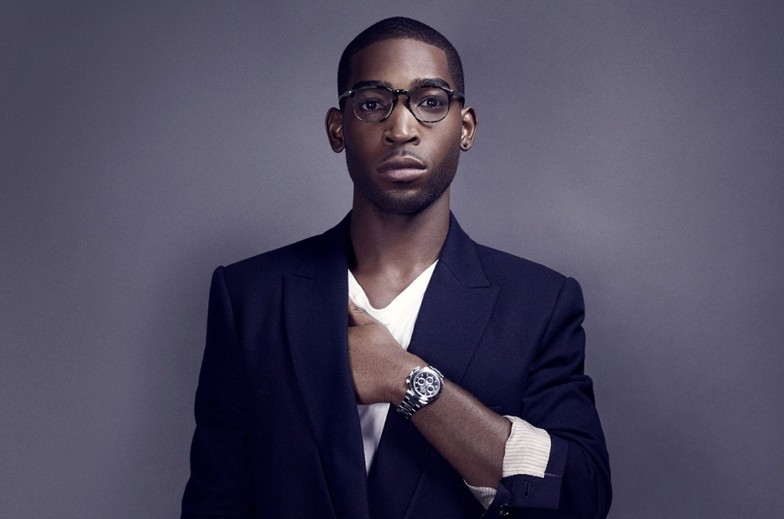 Tinie Tempah _
Tinie Tempah, eredeti nevén Patrick Chukwuem Okogwu Jr. (született, 1988. november 7.) egy angol rapper, Plumsteadból, Dél-Londonból. Első videoklipje a "Wifey", melynek producere Flukes volt, aki a Crazy Cousins tagja. 2006-ban tíz hétig vezette a Chanel U Underground listáját. Első albuma a The Disc-Overy 2010. októberében jelent meg, rajta olyan sikeres dalokkal, mint a "Pass out" és a "Frisky".
Tovább